How it works
We at CoStuCo would be glad to help you recruit the best fit talent for your organization effortlessly, Team CoStuCo, with its customized solutions, assures you to ease out your Campus/OffCampus and Fresher Hiring process.
Analyse job requirements
Sourcing profiles through Boolean, Social, Referral and Job boards. Our nBoard is a goldmine of potential candidates.
Enhance your company corporate image by reaching to all potential job seekers, colleges, students, universities.
Showcase your brand through recruitment marketing.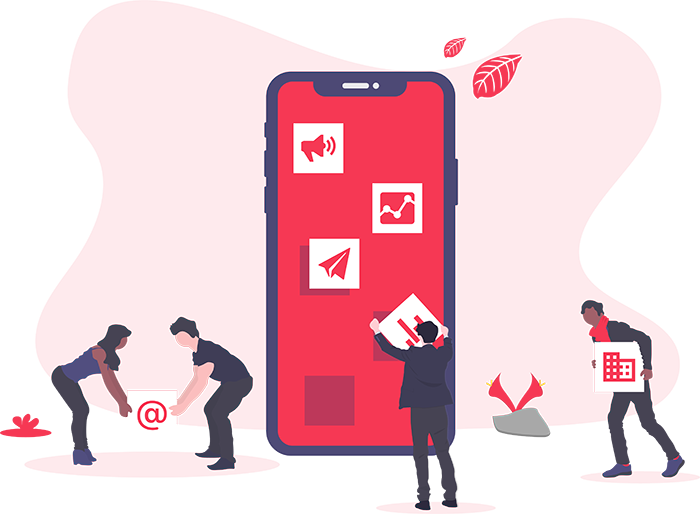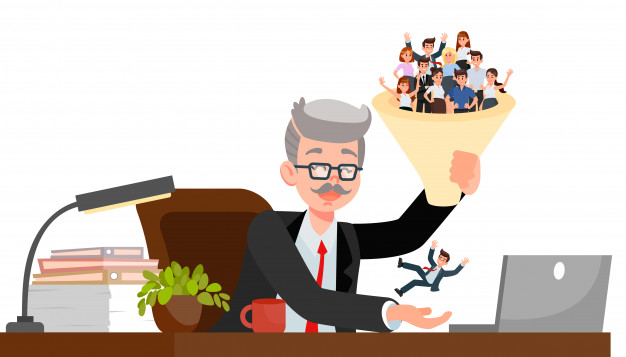 Pre-screen the pool as per your requirement
CoStuCo recruitment experts will do the Initial screening and shortlist the candidates based on Job description & written exam ( Paper can be provided by company, or our technical team will prepare it under your Technical team guidance). (or) Your Team can come and conduct the initial screening, (CoStuCo will provide all material & human efforts required)
After screening, we share the shortlists details with the company for review and will schedule the interviews accordingly.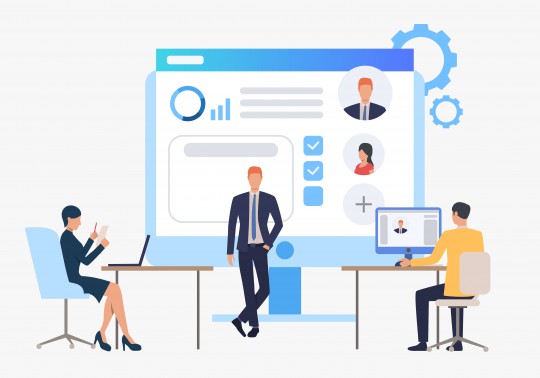 Final Process
Evaluate potential candidates

Saves 100's of hours of your team spent in interviewing unqualified candidates.

Dedicated teams to manage E2E recruitment process.

Good for your ROI

Faster Results
2,72,374
Fresher profiles
Happy Associates
Contact Us
Your message has been sent. Thank you!